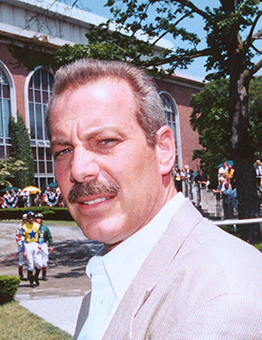 Long Island Equine Medical Center PC
'MEDICAL, DIAGNOSTIC & SURGICAL EXCELLENCE SINCE 1980'
Ambulatory, Media & Consulting Services
Centerport, NY 11721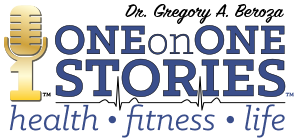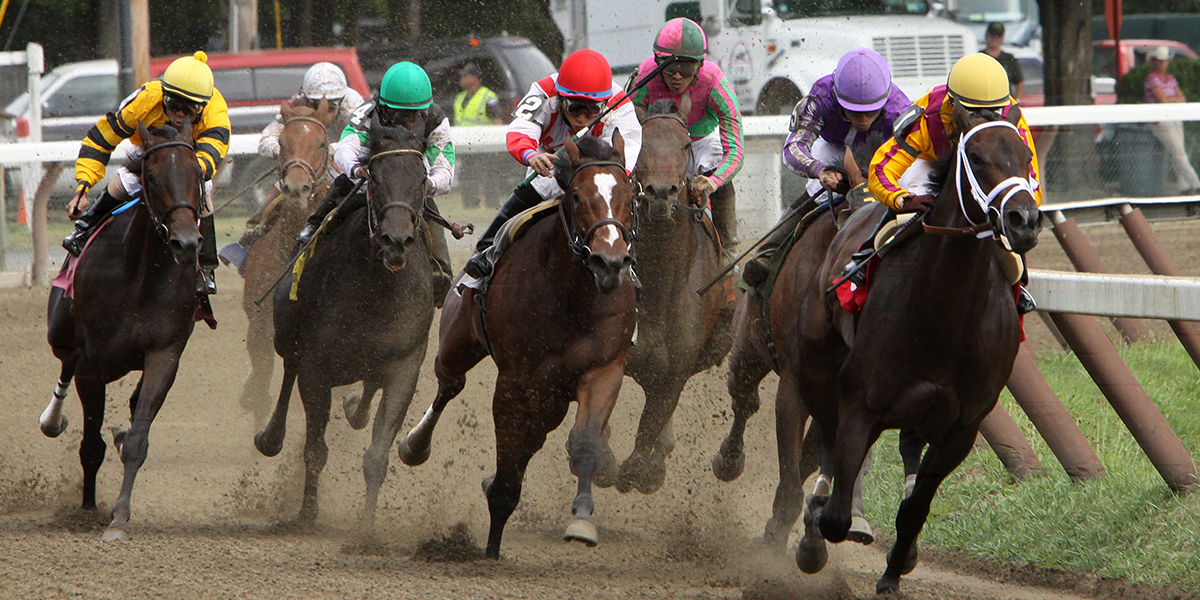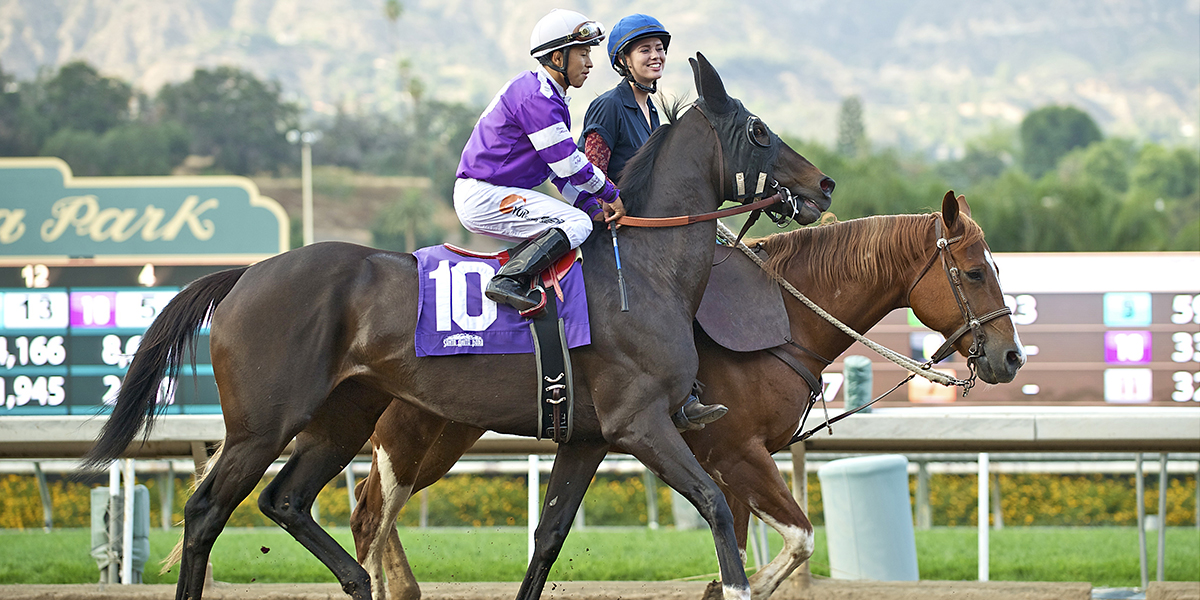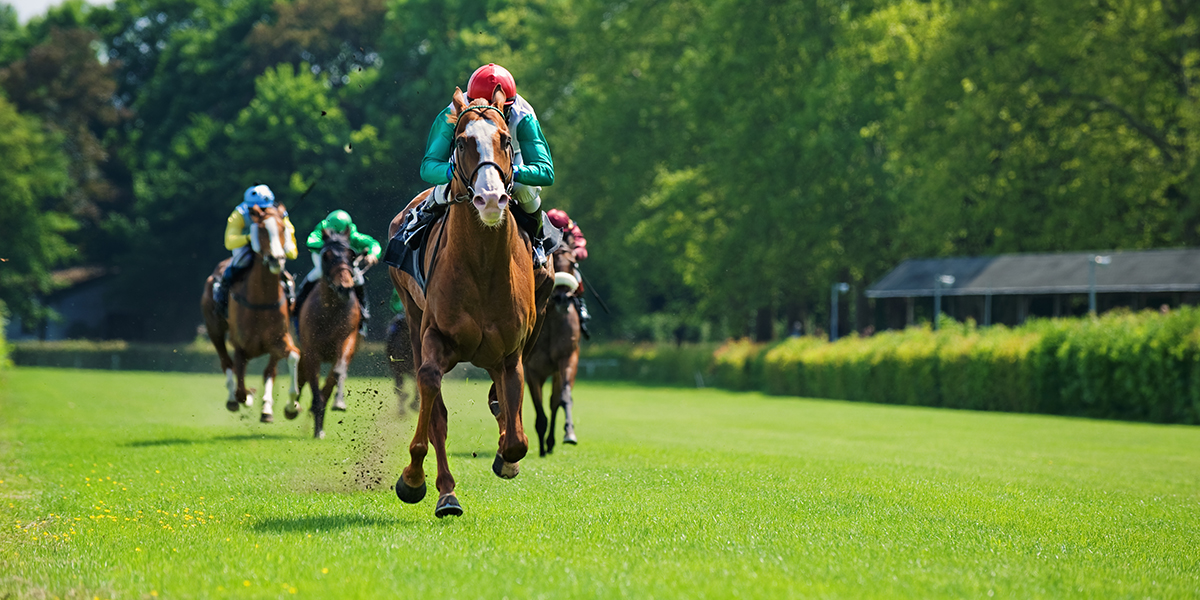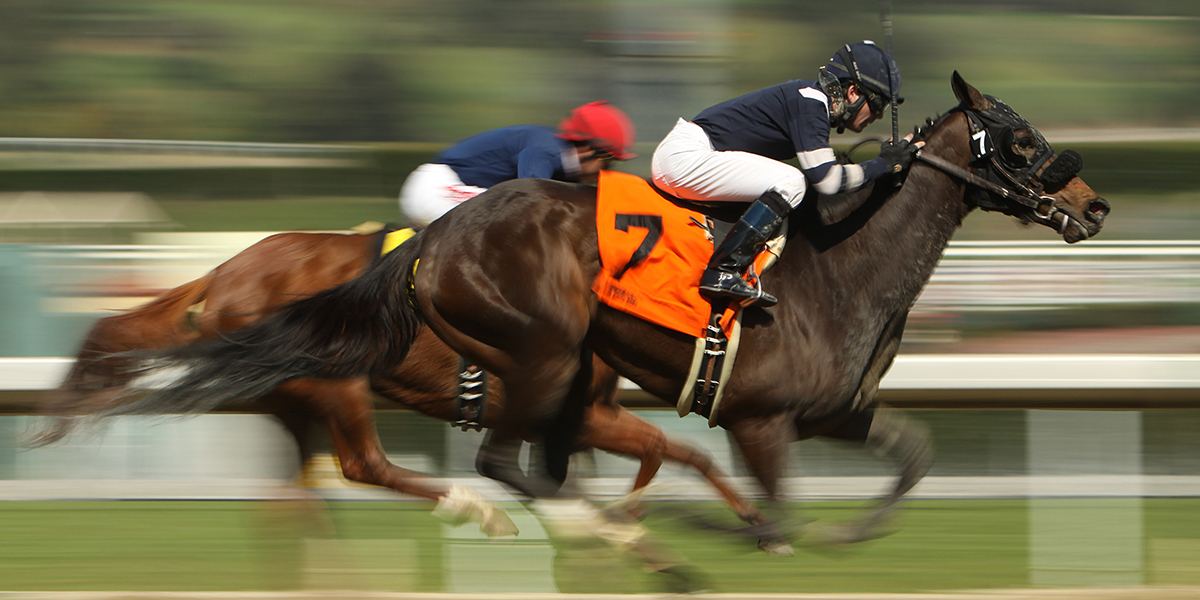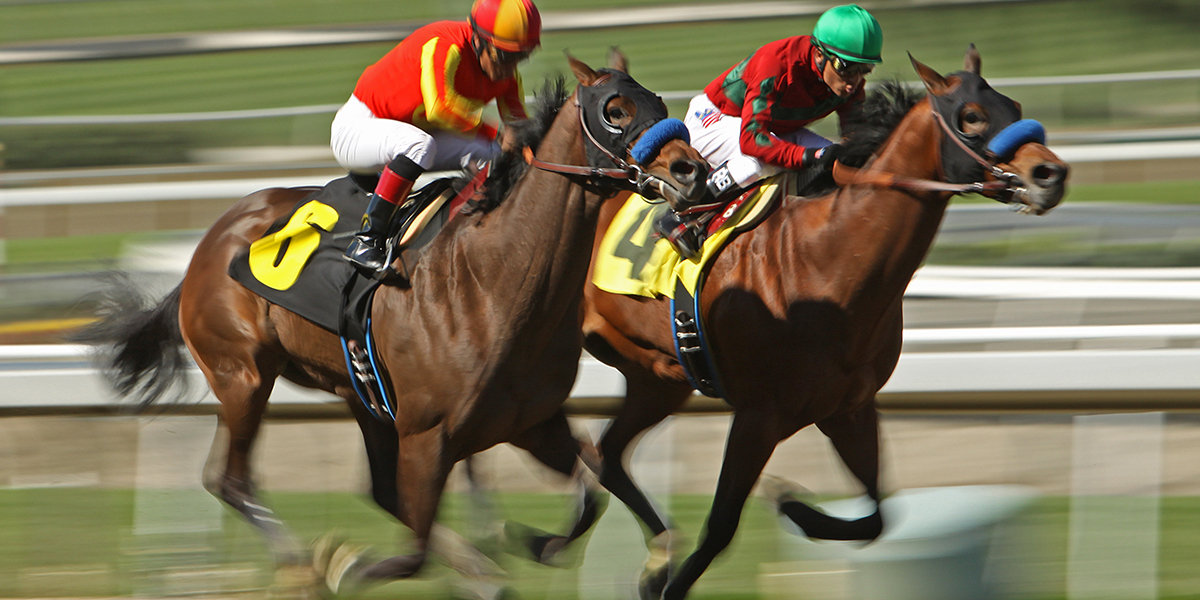 @DrGregoryBeroza
Dr. Gregory A. Beroza


Veterinarian & Horse Racing Analyst

Dr. Gregory A. Beroza is a board certified veterinary surgeon, board certified equine practitioner, and a member of the Veterinary Nuclear Society. In 1993 Dr. Beroza founded EQUISCAN-Diagnostic Imaging bringing this private high-tech nuclear imaging company to the Center, Dr. Beroza is EQUISCAN's President.

Dr. Gregory A. Beroza is a 1980 veterinary graduate of the University of Illinois, he did an equine internship in Chicago, a surgical residency at the University of Pennsylvania's prestigious New Bolton Center, a surgical fellowship at Belmont Park Race Track, was an assistant professor of equine surgery for 3 years
at Tufts' Veterinary School; and he has been in private practice since 1987.

The Long Island Equine Medical Center was founded in 1990 with offices in both Huntington, Long Island and Belmont Park Race Track. It is situated 15 miles east of New York City on 6 acres of Long Island property which also houses the historic 50 year old West Hills Polo Club. The LIEMC consists of a full service modern equine hospital housing a medical exam room, surgical suite and induction/recovery room all connected by an overhead monorail and hoist system, a pharmacy/ laboratory and an X-ray developing room; a 12 stall patient barn with 6 intensive care stalls; a 20 stall boarder barn; a 12 stall polo pony barn; a 300 by 160 foot sand-based exercise arena; a secondary exercise arena and 24 turn-out paddocks.
Recent Press
Interview on: October 18, 2016
By: Amanda Uechi Ronan
Dr. Gregory Beroza has plenty of tales to tell from a distinguished career in equine veterinary medicine, but his most incredible story is the time he found himself treating none other than Secretariat on Belmont Stakes Day, 1973.
Dr. Gregory Beroza is an accomplished board certified veterinary surgeon, board certified equine practitioner, horse racing analyst, and professional journalist with a treasure trove of stories and rich experiences from his years spent working with horses and horse people. One of those stories includes his pre- and post-race work with Secretariat on the day "Big Red" won his historic Belmont Stakes and captured the 1973 Triple Crown. We spoke with Dr. Beroza to learn more about his experience that day as well as his additional insights on Secretariat…
Latest News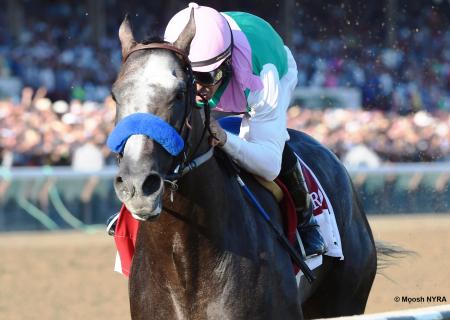 Arrogate winning 2016 Travers Stakes @ Saratoga Race Track
QUUS Film Festival video will be shown at 2pm on Saturday 11/19/16 at Ukranian Village East Hall, 140 2nd Avenue, New York, NY 10003 www.equusfilmfestival.net Sites & Sounds of Travers Stakes Day @ Saratoga Race Track 8/27/16. Up close and personal live raceday experience.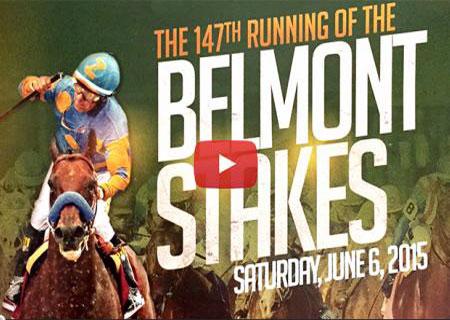 Belmont Stakes-Triple Crown Championship 2015
American Pharoah's historic pursuit after a 37 year drought. Candid behind the scenes interviews with Hall of Fame jockeys Angel Cordero Jr & Jorge Velasquez, trainers Todd Pletcher, Kiaran McLaughlin, Billy Turner, Christopher Clemente, Gary Contessa, and NY Congressman Peter King. Chances for Belmont – Triple Crown upset by Frosted, Materiality, Madefromlucky, Tale of Verne, Mubtaahij, and others. Pursuit of 12th Triple Crown Championship.